THIS SATURDAY 25th SEPTEMBER – WE OPEN OUR GATES FAMILY FRIENDLY FARM TOUR …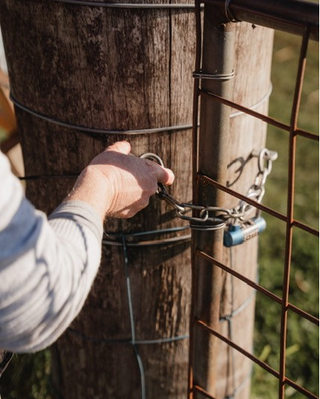 THIS SATURDAY 25th SEPTEMBER – WE OPEN OUR GATES
FAMILY FRIENDLY FARM TOUR
$15 per Carload 10:45am for an 11am start
Come along, see how we use our regenerative practises to improve the soil and increase the
quality of feed for our animals whilst enjoying a family friendly farm tour here @ grazedandgrownfarm . We have piglets that were born 2 days ago , cows, pigs, sheep, maremma puppies and some adorable bunnies.
We will have some lunch items and produce for sale.
Bring your picnic rug and chairs and enjoy a day out in the country 🙂
Click on the link below and purchase your ticket now on eventbrite.. we look forward to seeing you saturday.